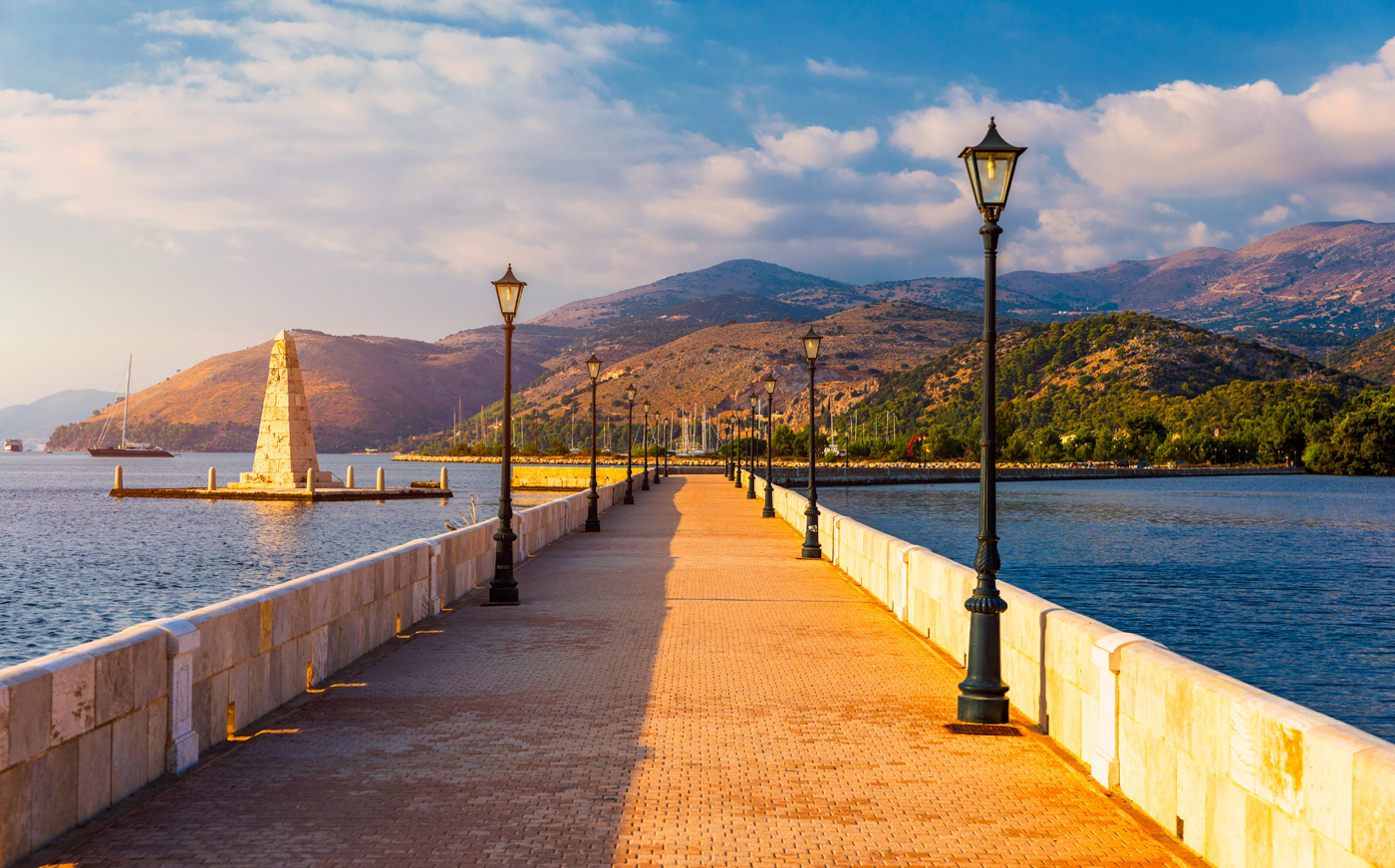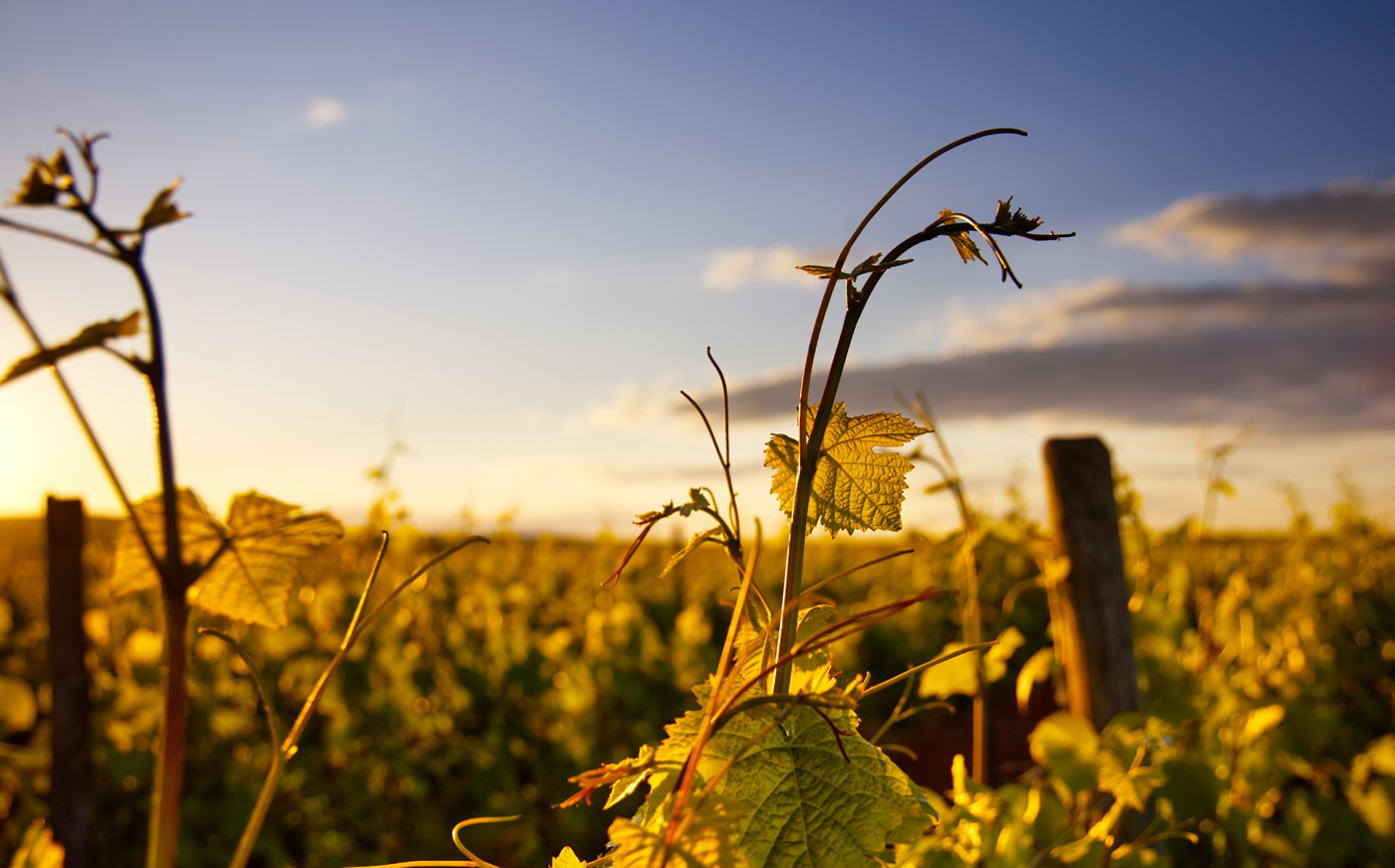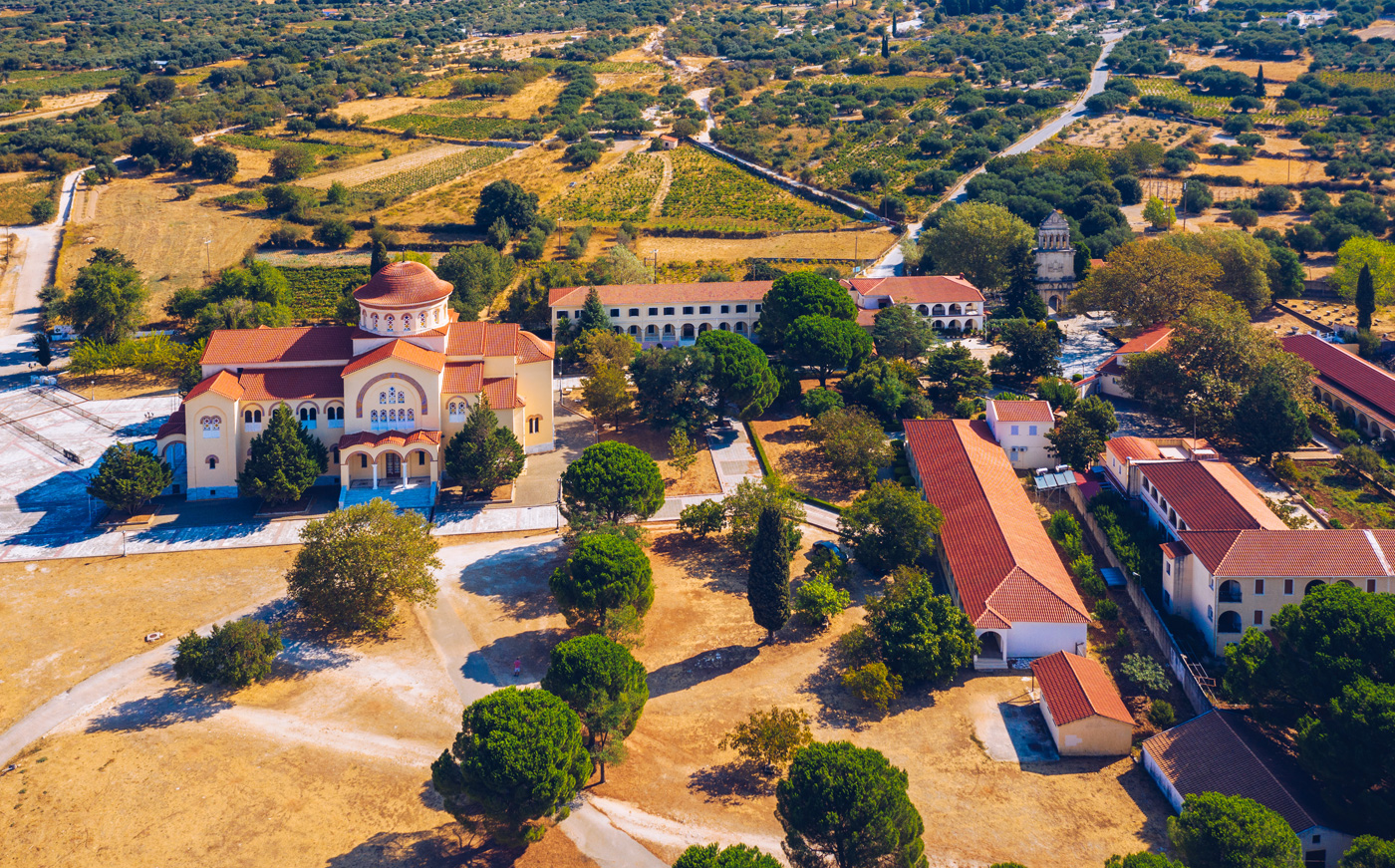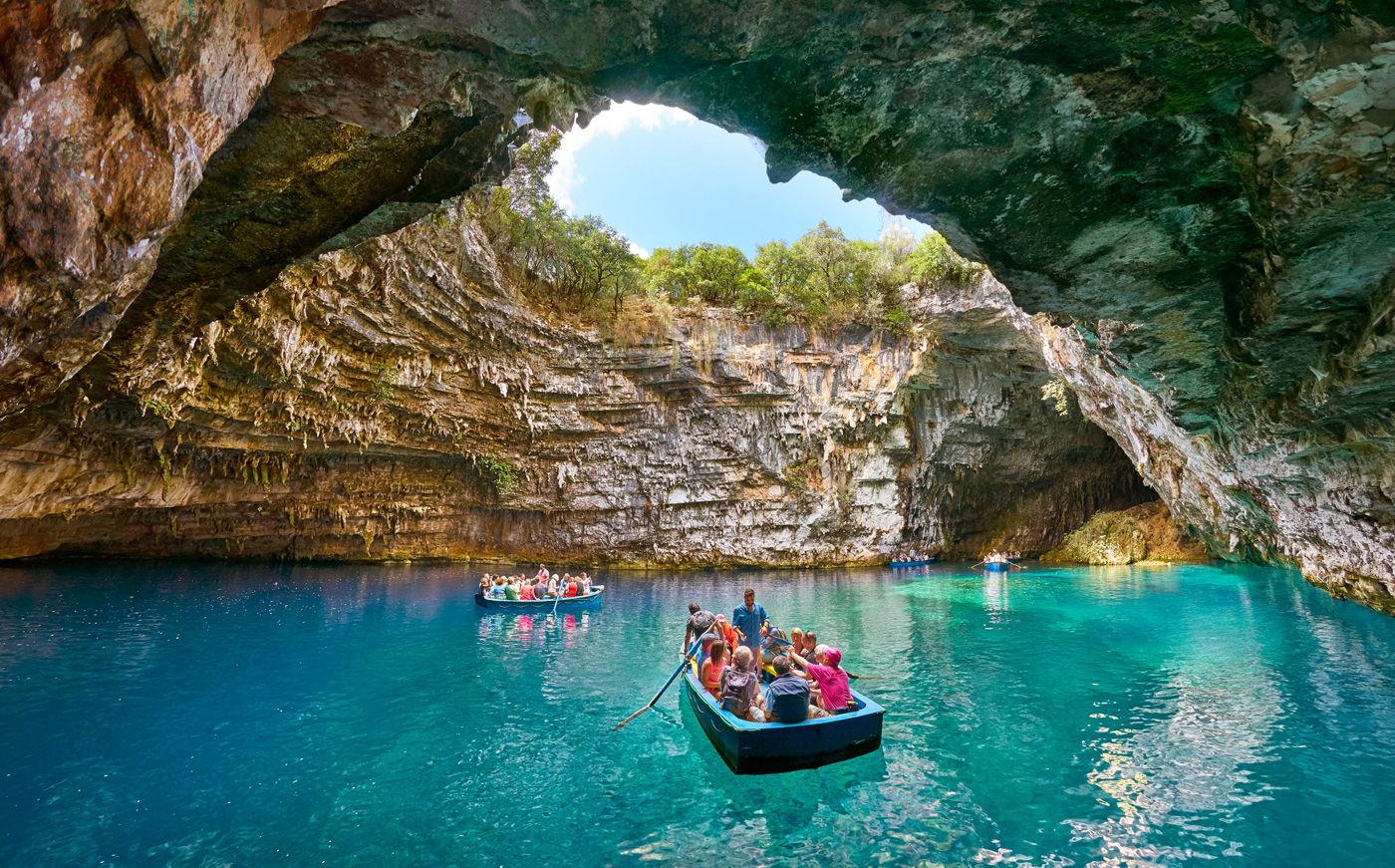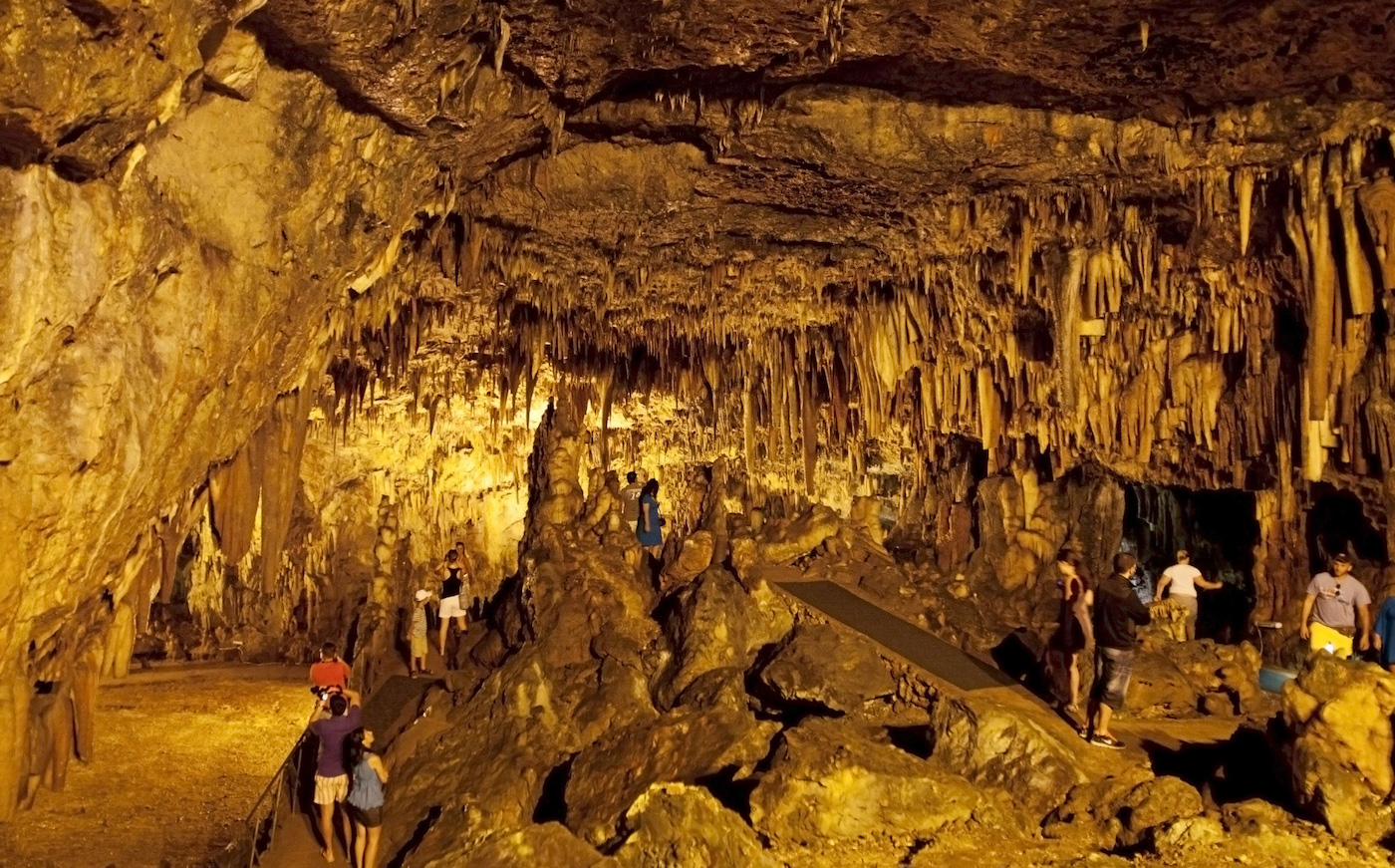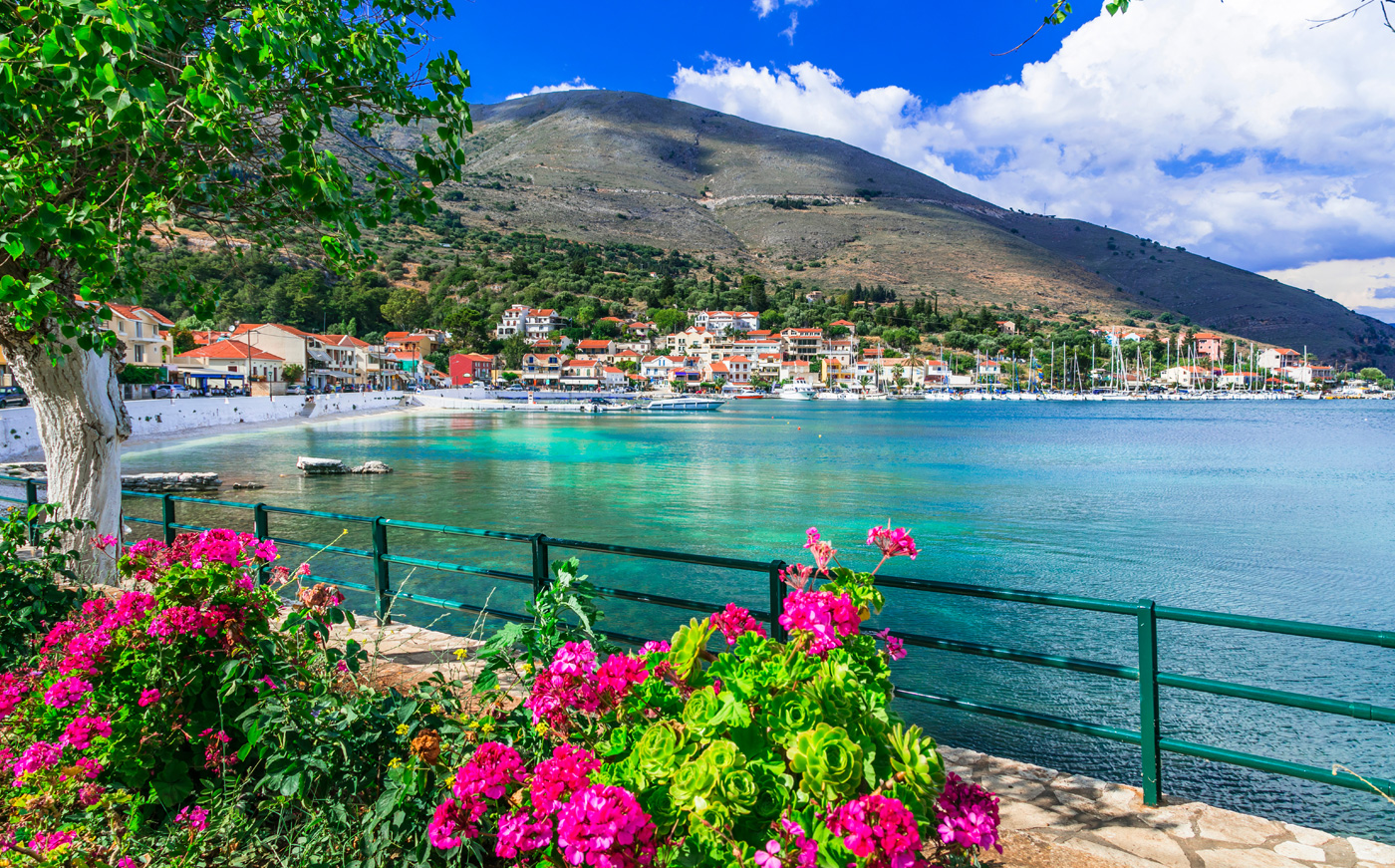 TOUR DETAILS
Duration: 5 hours
Availability: Daily
Max number of passengers:
Pricing
ITINERARY
1. Argostoli
Our driver will pick up from Argostoli to start your Private Tour
2. Visit of Robola Winery
We will visit the traditional Robola winery where you will have the chance to taste different types of wines and get to know the maturing process of the famus local Robola wine.
3. Saint Gerasimos Monastery
We arrive in Monastery of St. Gerasimos, the patron saint of the island. His remains rest in a silver coffin inside the old monastery and you can also visit his cave where he lived for five years, leading a strict ascetic life.
4. Visit of Melissani Lake
Enjoy a boat ride to Melissani Lake. Crystal clear waters and unique geophysical sculptures, seen from a boat that guides you through the entire lake.
5. Visit of Drogarati Cave
Explore the Drogarati Cave. The cave is dated more than 100 million years. It's concidered one of the most beautiful caves in Greece. The acoustics is unique and from time to time concerts take place in it.
6. Agia Efimia
7. Argostoli
This is a suggested itinerary, let us know what you would like to see and do and I will customize the tour accordingly.
WHAT'S INCLUDED
Pick up & drop off from your designate point
Air-conditioned vehicle
English speaking driver
All taxes
NOT INCLUDED
Entrance fees
Food, drinks, and personal expenses unless specified
Souvenirs